(extra) ordinary from the start
We're coffee obsessed and we know too much about that perfect cup of coffee. There, we said it. The secret's out. Look, we're not trying to brag or anything, but we know a thing or two about the coffee scene.

In fact, our founders and our entire staff of six were all coffee pros in their past lives. We even have a big shot coffee exec as part of the team. We've even got a boring bean counter (a.k.a. our accounting department).

We all got together over a cup of tea (wink wink) and began to trash talk a little. Share ideas. That sort of thing. Not gonna lie; we wanted to make some noise. Why is every bag of great coffee so freaking expensive? Stale coffee with no roast date. Seriously, who buys that?!? What's up with all the fancy blend names and little mountain towns we've never heard of? Why are the barista's jeans at a sleek coffee shop so tight? Who is Juan Valdez?

All these questions and many more kept us up really late every night. We were tired of making sacrifices to get the kinds of coffee we craved. We wanted more. We wanted it all. Most importantly, we wanted to stock our customers with a coffee bar experience at home. We wanted to make coffee affordable.
The purest source
The perfect brew starts with perfect coffee beans. Only the top 1% of the world's purest, highest-scoring coffees make their way into our blend. We're always on the move, sourcing directly from our family of farmers, growers, and cooperatives. We pay well above fair-trade minimums ensuring an extraordinary story of impact and transparency. To learn more, just have a sip.

Coffee nerd tip: Those are freshly harvested coffee cherries. Coffee is a fruit. Inside the fruit are raw, unroasted coffee beans. (See, you learn something new every day).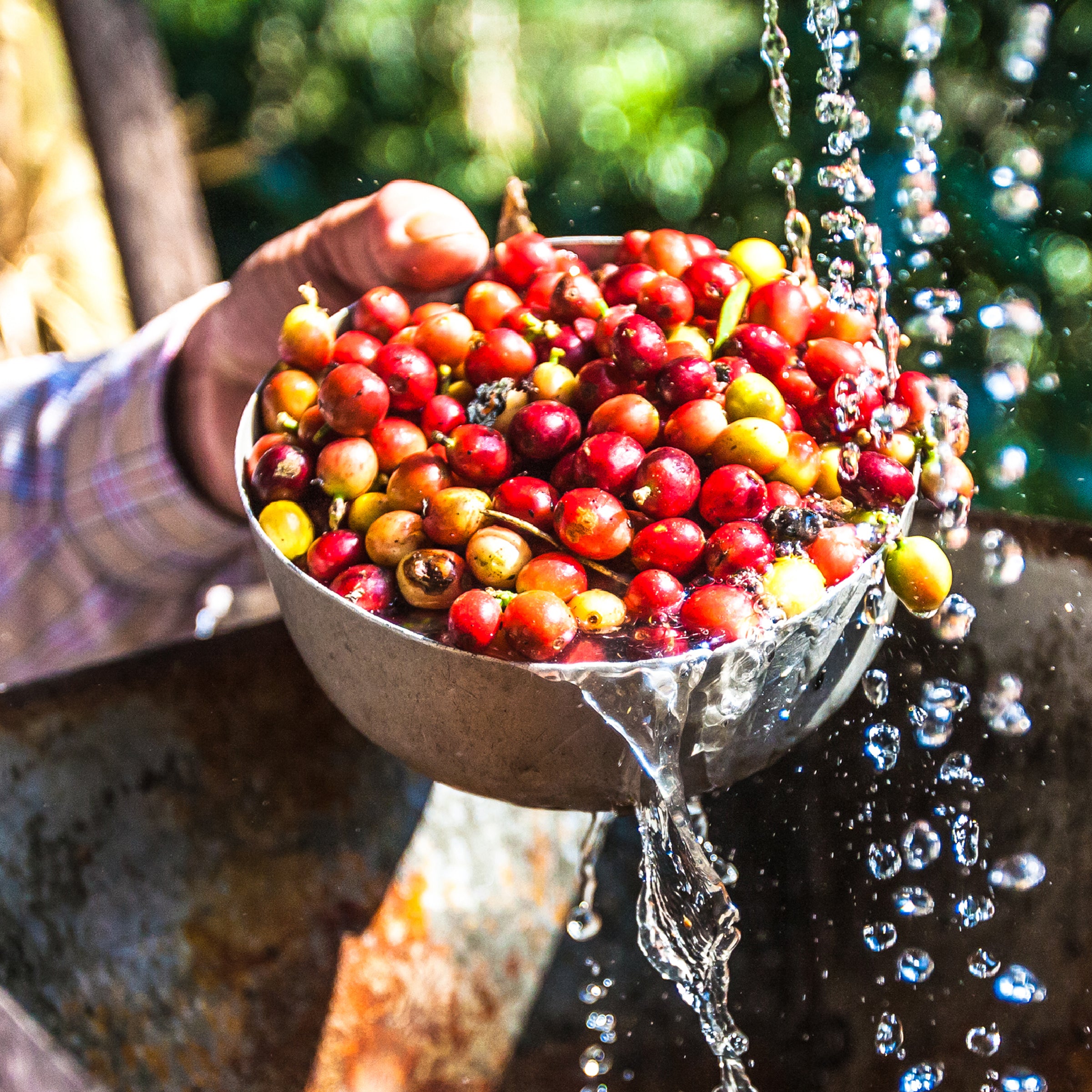 The perfect roast
The magic happens here with the perfect coffee roast. We use cutting-edge, patented, proprietary roasting equipment and technology made exclusively for us to make our special coffee blends. Our roasts are way different because we use hot-air, stainless steel, and advanced data-tracking software instead of an old-fashioned roaster and a hip little notepad (it's 2023, people). Our coffee is always rich, balanced, and rewarding without ever being roasty, burnt, or bitter. We guarantee our roasting process is extraordinary.
The peak of freshness
Chances are high that the coffee you brewed this morning wasn't freshly roasted. We'll spare you all the details, but stale coffee is SO last year and you deserve better. We're a lean, mean, bean-focused machine. We roast to order and do everything in hyper-speed mode to ensure our beans reach your brewer as fast as possible. Now you can feel great about spending your hard-earned money on the freshest coffee beans on the planet.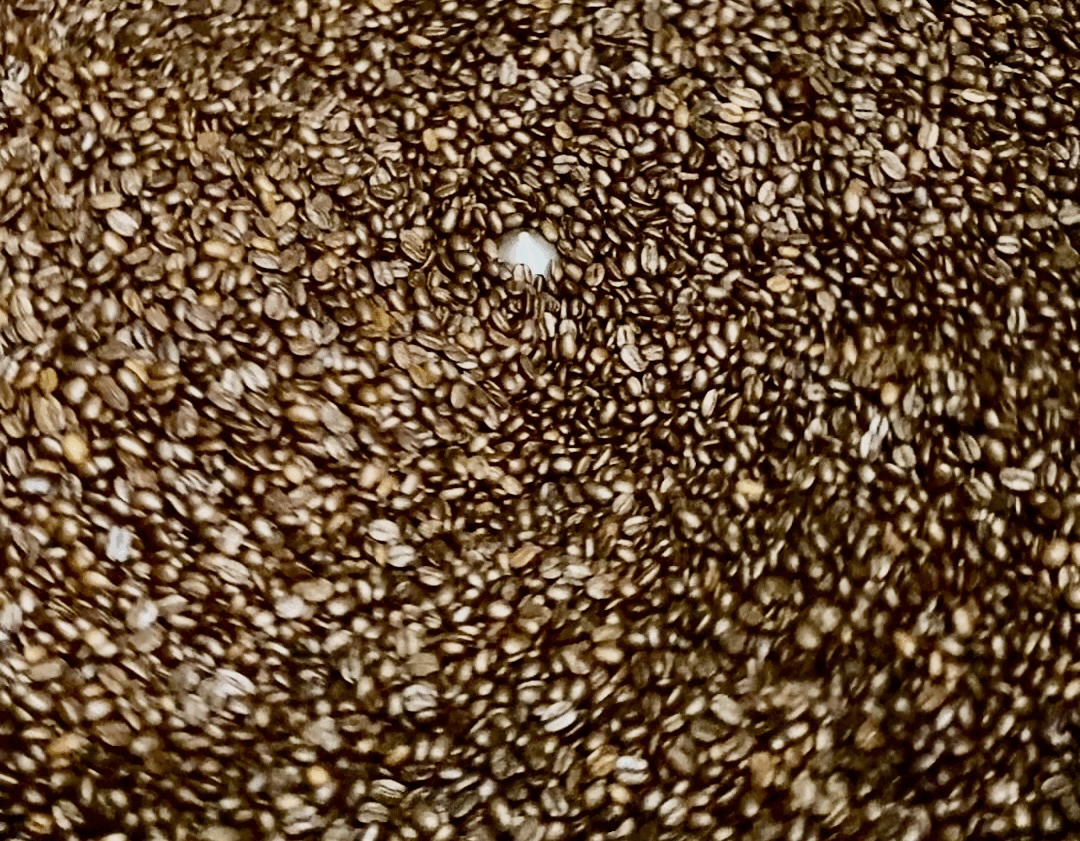 Flock rules
Fair For All - Fair for farmers and fair for families (or just you is fine, too). We pay well above fair trade minimum prices to our coffee farmers and we retail our craft coffee for way less than the rest. Now, let's all just get along.

Fresh Is Best - We won't roast it until you order it. We stand by this pledge today, tomorrow, and forever. The proof is in your pour-over. Nothing tastes better than fresh. It makes a world of difference.
Fly Higher - Save Birds. Drink Canary. As a proud 1% For The Planet Member, we believe in a higher calling and purpose. We support verified nonprofit groups and organizations dedicated to reforestation and bird conservation.

Future Forward - We are always searching for empowering solutions and sustainable alternatives. Eco-friendly roasting technology, CHECK. Packaging manufactured and printed in the United States made from PCR (post-consumer recycled material), CHECK. We're just getting started so peep us real soon for an update.
Original Blend. The OG of blends. chirp chirp y'all.