Uniquely bright, incredibly vibrant. Bursting with peppy notes of citrus and fruit.
Exceptionally rich. Excellent coffee. Perfectly balanced. Notes of caramel and toffee. Fresher, higher-quality coffee for the perfect coffee experience.
Uncommonly bold, curiously intense dark roast craft coffee. Layered with heavy notes of dark chocolate.
Crazy good coffee. Crazy good price. We're pretty cray.
We're a small team of disruptive coffee pioneers dedicated to the (extra) ordinary. We only use high-quality ingredients in our exceptional coffee.

Craft coffee for way less than the rest is what we do best. We aim to be your favorite coffee. The freshest coffee. The one you turn to even before going to local coffee shops.
learn more
sip and save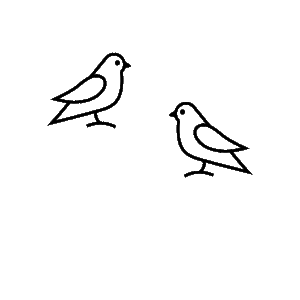 See what others are saying about Canary
Obsessed
"I found myself reaching for this coffee for 3 days straight."
Joe K.
Bang for buck
"Not only is this coffee affordable, but it taste like the $20 coffee beans I was buying before."
Mike C.
Perfection
"Everything I want in a coffee brand clean, good tasting and caffeine boosting."
Emma W.